Am Donnerstag war KSK MEDIA zu einem Google Event in Berlin eingeladen. Im Rahmen des "Think with Google"-Programms wurden neue Trends, Hintergründe und Themen aus der Onlinewelt vorgestellt, diskutiert und unter die Lupe genommen. Über 500 Werbetreibende konnten sich dort rund um das Thema "Digitales Marketing" informieren und austauschen.
"Wenn man die Quintessenz des diesjährigen "Think with Google"-Events ziehen müsste, dann Folgendes: Werbe clever, sei präsent und vor allem schnell."
Im Fokus stand dabei unter anderem das Topic "maschinelles Lernen". Diese smarte Technologie unterstützt Werbetreibende, Daten in Echtzeit zu analysieren und Anzeigen somit effektiv auszuspielen bzw. spezifische Ergebnisse zu erzielen. Maschinelles Lernen ist mehr als relevant, um Prozesse und Nutzerverhalten auszuwerten und zu optimieren.
Durch die Verknüpfung mit AdWords, Google Analytics und DoubleClick Search lassen sich Daten aus verschiedenen Marketingkanälen miteinander kombinieren und ergeben auf diese Weise ein Gesamtbild der Werbeleistung.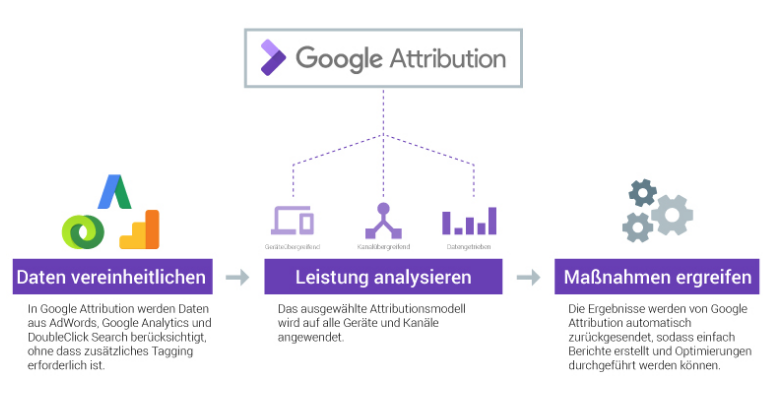 Viele der besprochenen Themen lassen sich ausführlich aufbereitet auf dem #twg17-Blog nachlesen (Bild anklicken):
Als Google Partner war KSK MEDIA live mit dabei, um top-aktuelle Entwicklungen aufzunehmen und mit zu diskutieren. Diese sofort mit in unsere alltägliche Agenturarbeit einfließen zu lassen, ist für das KSK MEDIA Team eine wichtige Verantwortung gegenüber unserer Kunden – sei es im Bereich Webdesign, SEO, Analytics oder Google AdWords. All diese Leistungen kann man nur dann erfolgreich erbringen, wenn man den stetigen Wandel der Onlinewelt im Auge behält und mit neusten Methoden, Tools und Techniken arbeitet.

Die Key-Speaker Philipp Justus (Vice President, Google Central Europe), David Sneddon (Director of the Large Customer Sales Division, Google DACH & CEE) und Ori Weinroth (Head of Marketing, Google Cloud).